2020 Welcome Assembly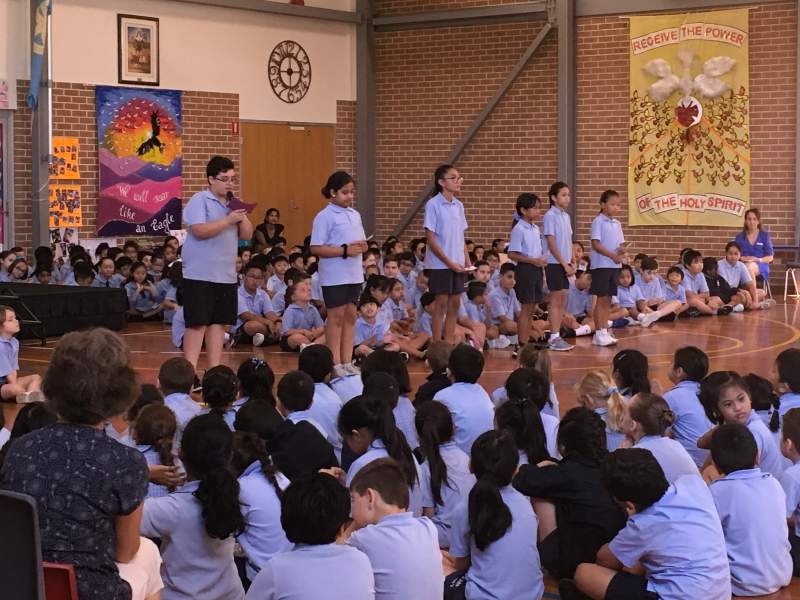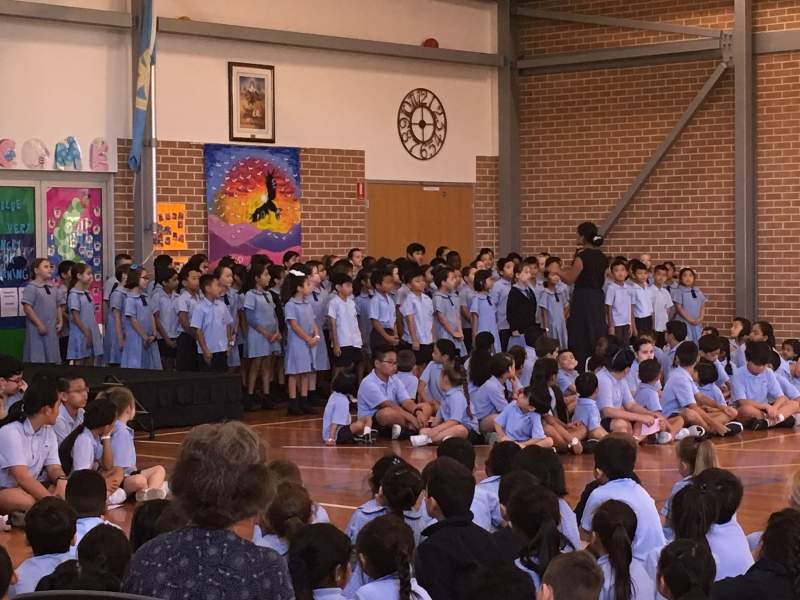 Catholic Schools Week ended with a bang as St John Vianney's Parish School had the Welcome Assembly to officially welcome the new Kindergarten children, new students from Years 1 to 6, staff, and our School Principal, Mr Cameron Lievore last Friday, 6 March at the school's Multi-Purpose Room.

The Welcome Assembly was led by the Year 6 students and was made more special by the Junior choir singing the song, "Give Us Hope." The students and parents also participated through the songs, actions and prayers.

The day ended with the Open Classrooms which showcased all the learning the students have had for the last six weeks. It was truly a day to remember not only for the Kindy and Year 6 students and their parents but with the whole SJV community!